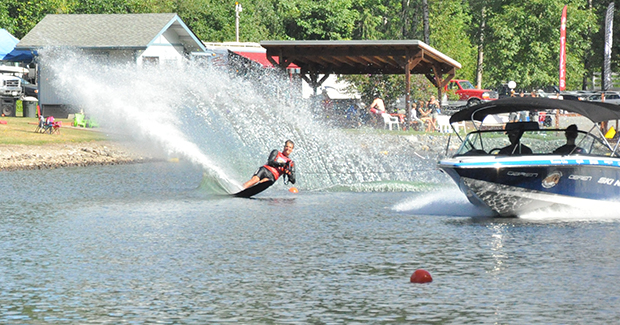 Check out the 2020 stops…....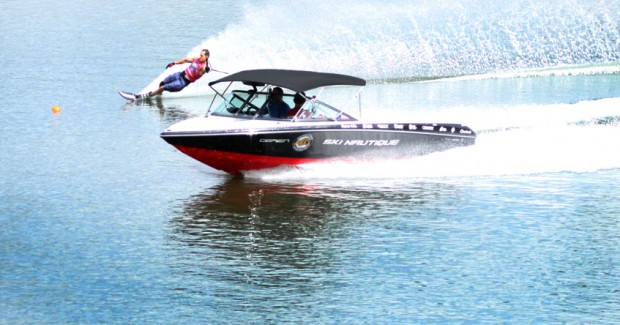 Check out the New 2020 Rules and Regulations!...
The 2020 Big Dawg World Tour, presented by GOODE Ski Technologies, in memory of Dave Goode, will feature two events that crown both a European Champion, as well as a North American Champion. The top 34 mph amateur slalom skiers 35 and older, will vie to win either series event and then earn the opportunity to compete Memorial Day weekend, May 28-30, 2021, at the Nautique Masters Water Ski & Wakeboard Tournament, presented by GM Marine Engine Technologies, to claim the 2020 Big Dawg Champion title. Each tour stop will include two rounds of 34 mph record-cable slalom action, followed by a heart pounding, bracketed, 16-skier, head-to-head finale.
---
Live Webcasts
---